Today we take a look at some of the latest information and news regarding natural health.  We start off with an article from CNN which explains how we can all cut down on processed foods.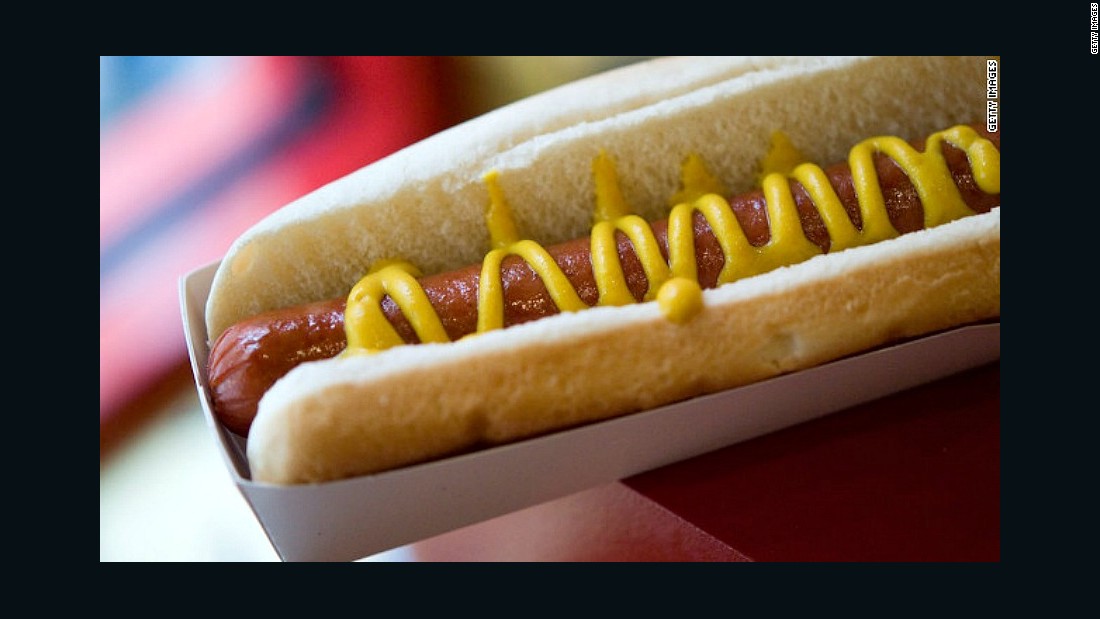 Use substitutes for highly processed snacks and foods. Instead of potato chips, try nonfat popcorn, which is whole grain and a good source of fiber and still gives the crunch you're looking for. "You can add a dash of chili powder or Parmesan cheese ... 'Detox' from overly processed foods: Why and how to cut back
We all know anxiety is no good for us so why not use nutrition to help invoke a calmer mindset.  The following article can help show you the way forward.
****************************
You are unauthorized to view this page or part of it.  To access all of the great content within the Natural Solutions Club why not joins us?  We offer a free trial so that you can be sure that the membership is right for you and your family.  If you are an existing member please login.